Fragmentation of Identity Data Across Systems
Security and Efficiency Compromised
Before having a unified identity catalog, enterprise administrators had to maintain multiple employee identities and organizational structure data in each system application separately. This manual process was inefficient, prone to inconsistencies, and caused delays. It also made it difficult to enforce consistent security policies and access controls.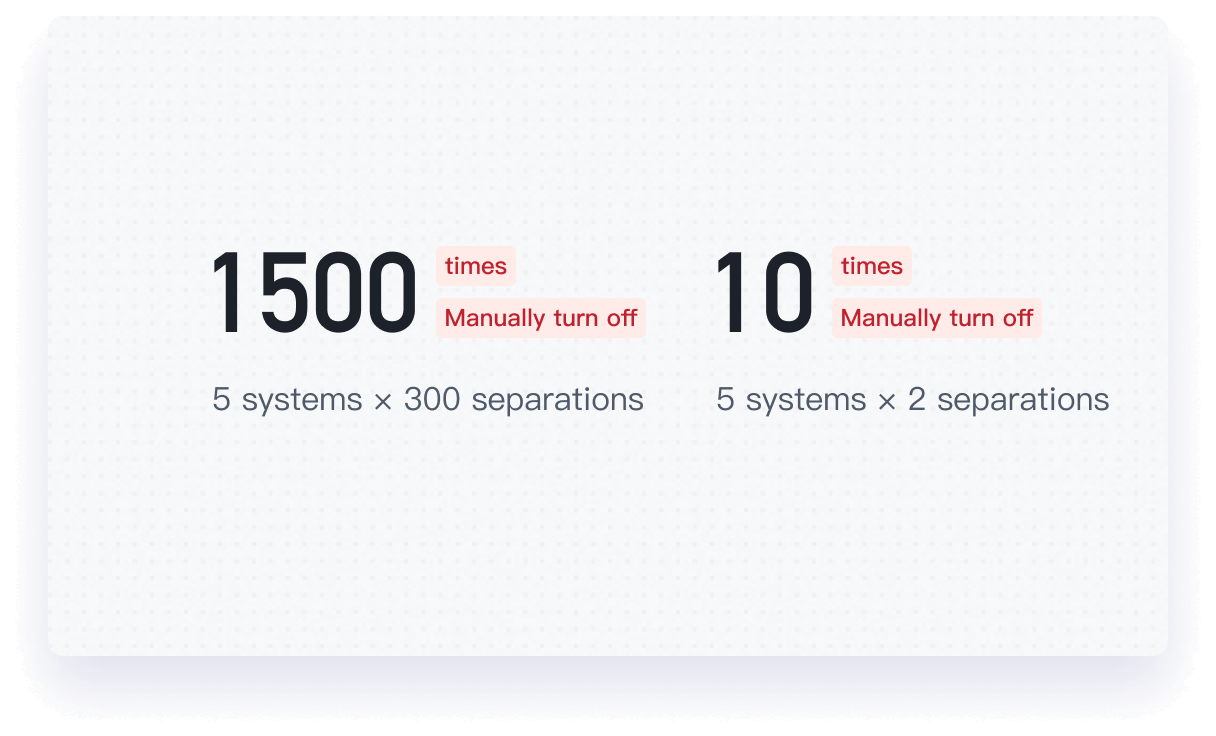 Automatic Synchronization of Identity Data
Achieve a Unified Catalog
With Authing's identity automation, enterprises can use applications like WeChat and LARK as upstream identity sources. They can then provide identity data to downstream applications such as Zabbix and Google Workspace, ensuring consistent organizational structure and reducing operational and labor costs.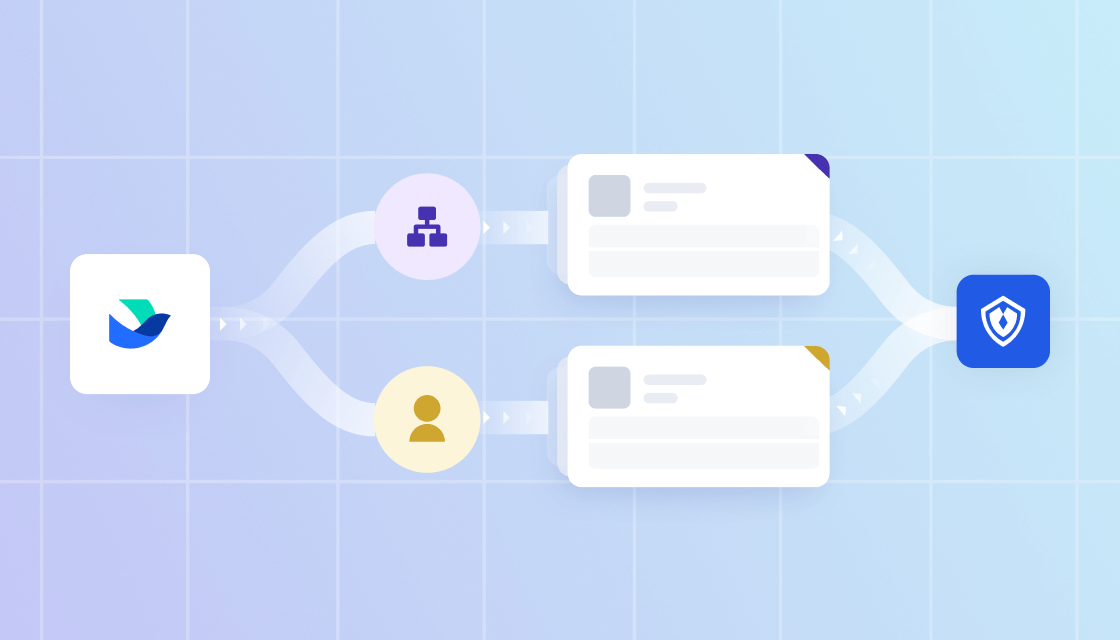 Balancing Flexibility and Security
Reducing Duplication of Costs
Easy integration and flexible expansion
Authing provides a rich identity API/SDK, pre-integrated with more than 2,000 domestic and overseas applications, which can be quickly extended without the need to invest in tedious development work.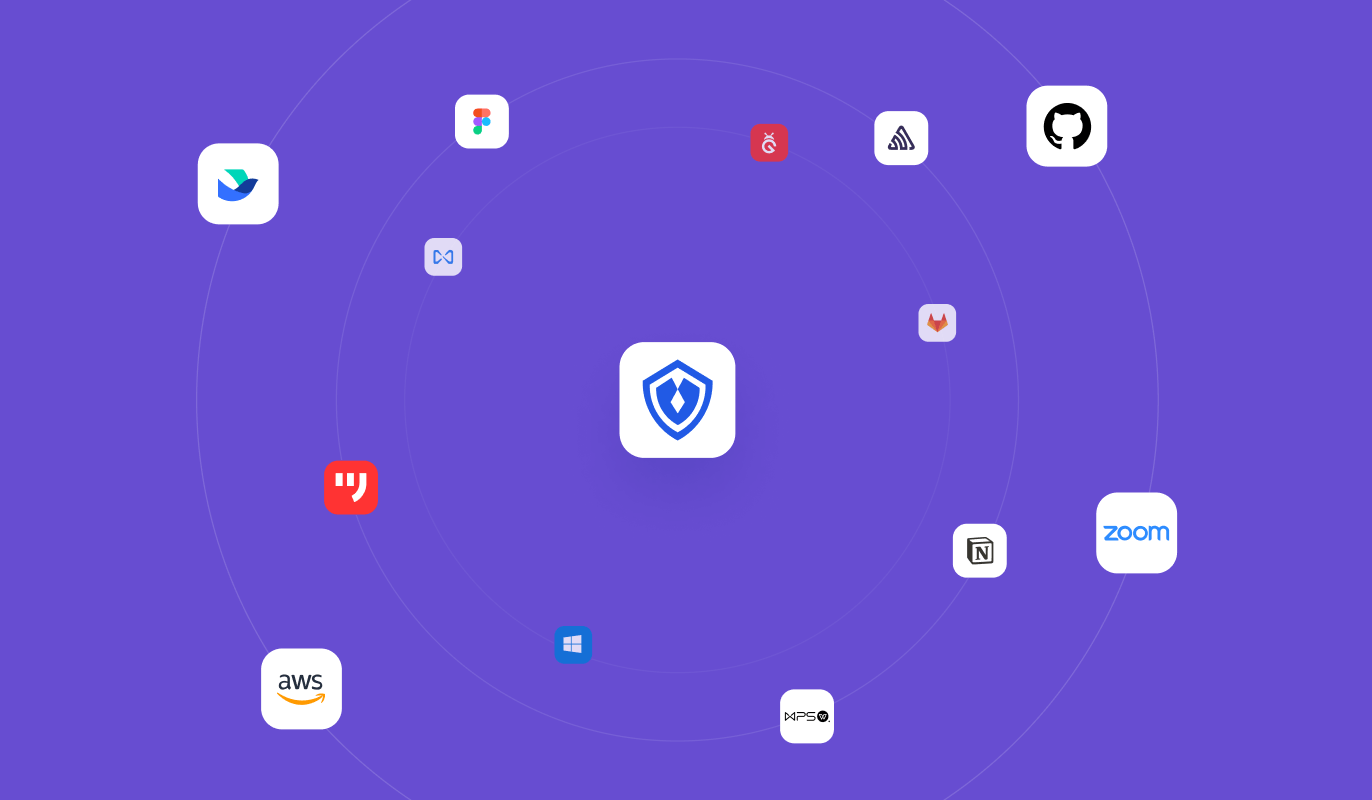 Secure and reliable to protect enterprise data assets
Using the unified identity catalog, enterprises can establish authorization policies and implement multi-factor authentication using Authing's rights management features to enhance user access control.